Creating Unforgettable Moments with Events Hosted at Our Country Club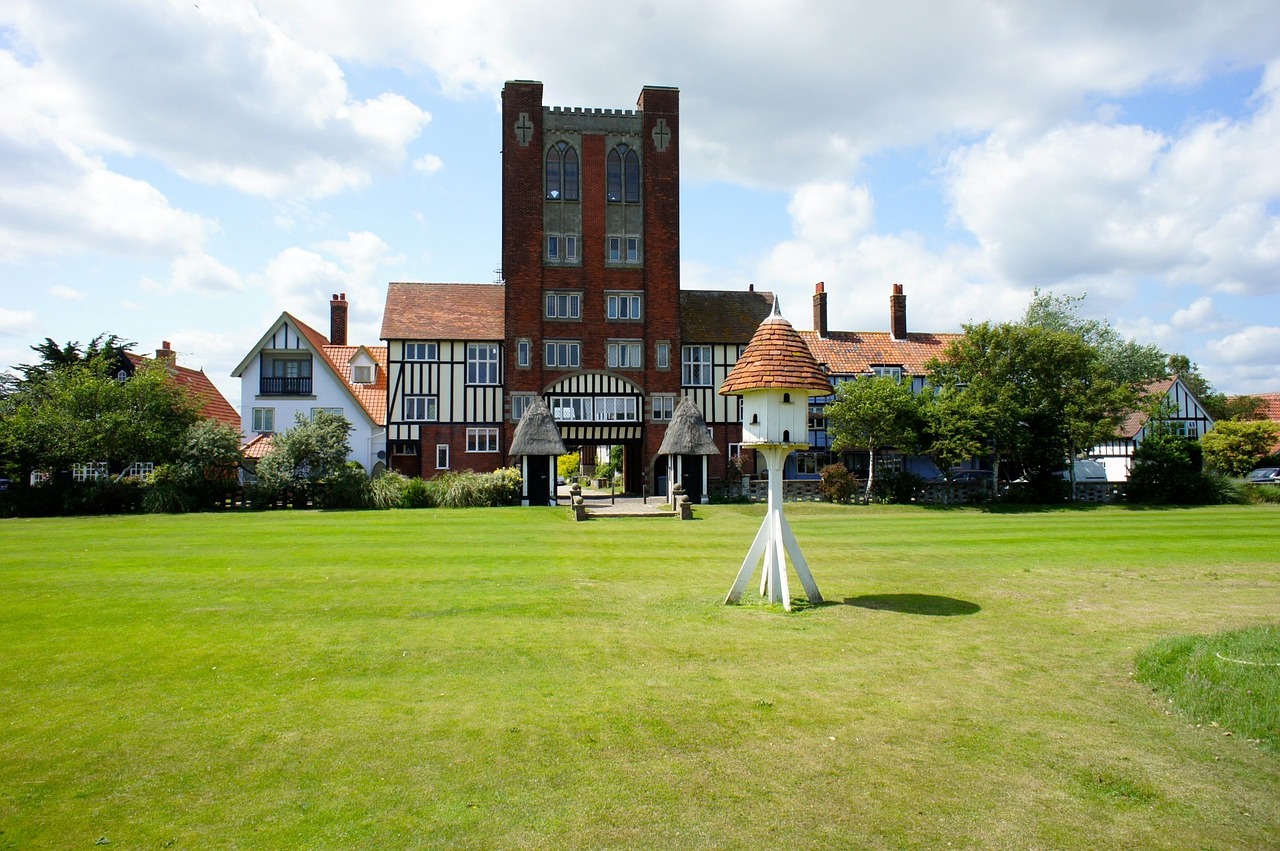 At our esteemed country club, The Polo Club of Boca Raton, we believe in the power of extraordinary events to create unforgettable moments and lasting memories. In this blog post, we invite you to discover the magic of our country club as we showcase the spectacular events hosted within our doors. From elegant weddings and enchanting galas to corporate gatherings and intimate celebrations, our club offers a stunning setting, meticulous planning, and unparalleled service to ensure that every event is a resounding success. Get ready to be inspired as we take you on a journey through the world of exceptional events at our country club.
Picture-Perfect Weddings
Step into a world of enchantment as we transform our country club into the perfect backdrop for your dream wedding. From beautifully landscaped gardens for outdoor ceremonies to elegant ballrooms for grand receptions, our venue offers a range of options to suit your vision. Our dedicated event planners work closely with you to curate every detail, from exquisite décor to personalized menus, ensuring that your special day is a reflection of your unique love story.
Glamorous Galas and Themed Parties
Immerse yourself in a world of glamour and excitement as our club hosts glamorous galas and themed parties. From black-tie affairs to masquerade balls, each event is meticulously planned and executed to create an unforgettable experience. Our team of professionals transforms our venue into a wonderland of elegance, with stunning décor, captivating entertainment, and culinary delights that tantalize the senses. Dance the night away, make lasting memories, and revel in the magic of these spectacular events.
Corporate Events and Retreats
Elevate your corporate events and retreats by choosing our country club as your venue. Whether it's a conference, team-building retreat, or executive meeting, our club offers state-of-the-art facilities, professional services, and inspiring surroundings that foster creativity and productivity. From versatile meeting spaces equipped with the latest technology to customized catering options, our dedicated event planners ensure that every aspect is meticulously organized to meet your business needs and exceed expectations.
Intimate Celebrations and Milestone Events
For intimate celebrations and milestone events, our country club provides the perfect setting to create treasured memories. From anniversary celebrations and birthday parties to family reunions and baby showers, our versatile spaces can be customized to suit your unique requirements. Our event planners work closely with you to bring your vision to life, ensuring that every detail is thoughtfully executed. Celebrate life's special moments surrounded by loved ones and let us create an atmosphere of warmth, joy, and cherished memories.
Cultural and Community Events
Our country club is dedicated to fostering community spirit and embracing cultural diversity. We proudly host cultural events, festivals, and community gatherings that celebrate the richness of various traditions and bring people together. From musical performances and art exhibitions to food festivals and charity fundraisers, these events showcase the talents and spirit of our community. Join us in celebrating diversity, supporting meaningful causes, and creating a vibrant and inclusive environment for all.
Conclusion
At our country club, we specialize in creating unforgettable moments through spectacular events. Whether it's a fairytale wedding, a glamorous gala, a productive corporate gathering, an intimate celebration, or a community event, our club offers the perfect setting, meticulous planning, and exceptional service to ensure that every event is a resounding success. Join us as we create magical memories, forge lasting connections, and bring dreams to life. Let us be your partner in crafting unforgettable moments at our country club, where extraordinary events become cherished memories.