50 Years of Peace of Mind: Vanity Roofing's Long-lasting Roofing Systems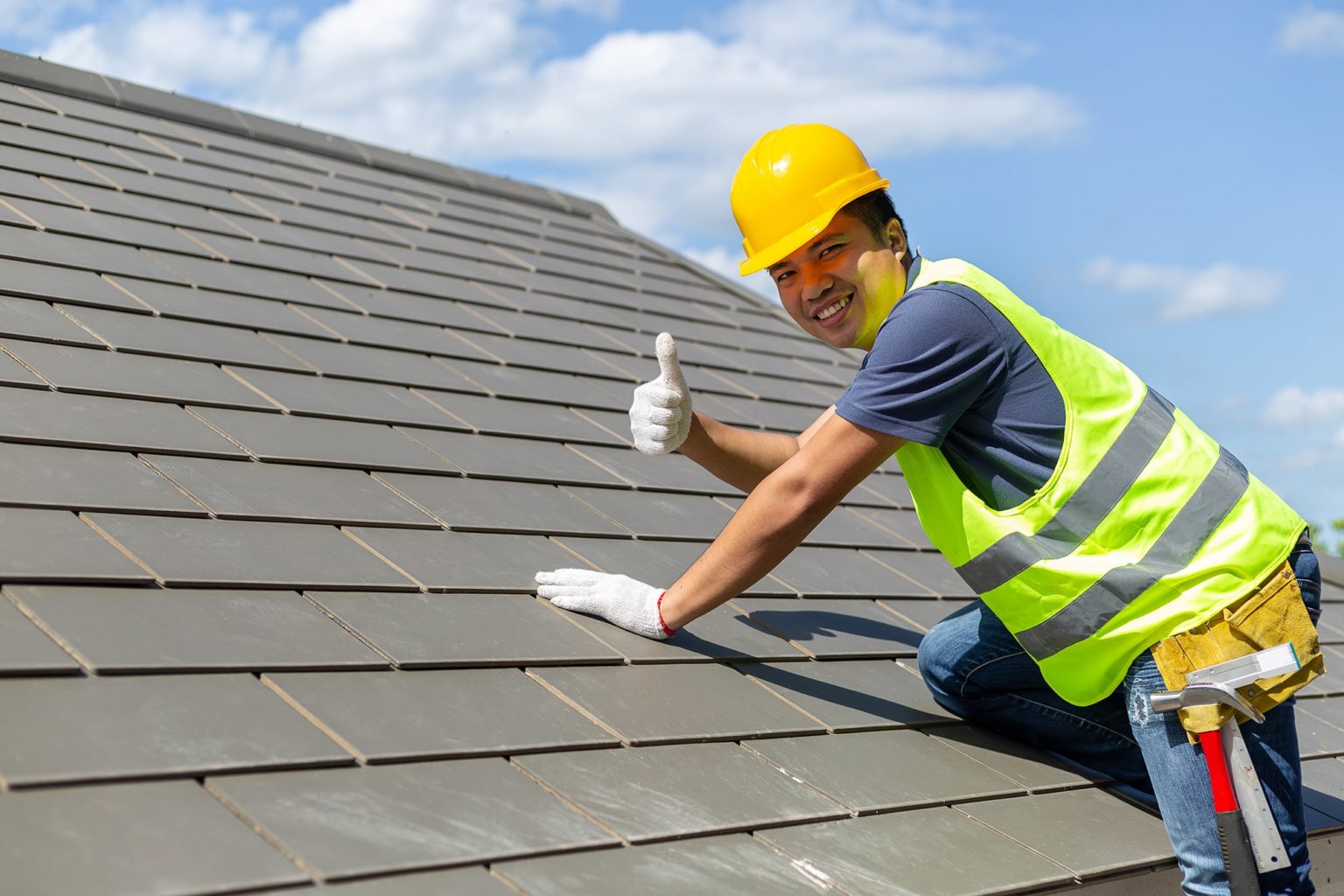 When it comes to your roof, durability, and longevity are paramount. At Vanity Roofing, we take pride in offering long-lasting roofing systems that provide our clients peace of mind for up to 50 years. In this blog, we will delve into the exceptional quality of our roofing systems, their benefits, and why choosing Vanity Roofing means investing in a roof that will stand the test of time.
The Importance of a Long-lasting Roof: A roof is a significant investment, and you want it to last. We'll discuss the importance of choosing a long-lasting roofing system and how it can save you money in the long run by minimizing the need for repairs and premature replacements.
Owens Corning & Certainteed: Trusted Partners for Quality: As Owens Corning Preferred Contractors and Certainteed Master Shingle Applicators, Vanity Roofing offers roofing systems backed by these renowned manufacturers. We'll highlight the significance of these partnerships and how they ensure the highest quality materials and installations for our clients.
Understanding the Warranty Coverage: We'll explore the comprehensive warranty coverage offered by Owens Corning and Certainteed, including coverage for shingles, accessories, labor, and disposal. Our experts will break down the specifics of the warranty terms and conditions to help you understand the extent of the protection you'll receive.
Superior Materials for Lasting Results: Discover the exceptional materials utilized in Vanity Roofing's long-lasting roofing systems. From high-quality shingles to advanced underlayment and ventilation systems, we'll discuss how each component contributes to your roof's overall longevity and performance.
Professional Installation for Optimal Performance: A long-lasting roofing system is only as good as its installation. Our experienced team of roofing professionals will ensure that your roofing system is installed with precision and expertise, following industry best practices to maximize its durability and performance.
Maximizing Energy Efficiency: Besides their longevity, our roofing systems are designed with energy efficiency in mind. We'll explore how choosing a Vanity Roofing system can reduce energy consumption, lower utility bills, and create a more environmentally friendly home or commercial property.
Customer Success Stories: Read testimonials from satisfied customers who have experienced the benefits of Vanity Roofing's long-lasting roofing systems. Learn how our roofing solutions have provided them with peace of mind, improved property value, and protected their investment for decades.
Conclusion
Investing in a long-lasting roofing system from Vanity Roofing means investing in peace of mind for the next 50 years. Our partnership with Owens Corning and Certainteed, coupled with our commitment to excellence in materials and installation, ensures that your roof will withstand the test of time. Trust our expertise, experience, and dedication to quality to provide you with a roofing system that delivers unmatched durability and performance. Contact Vanity Roofing today to embark on your journey toward a roof that will protect your home or commercial property for generations.