Unique Wedding Venues in Brisbane for a Vibrant Event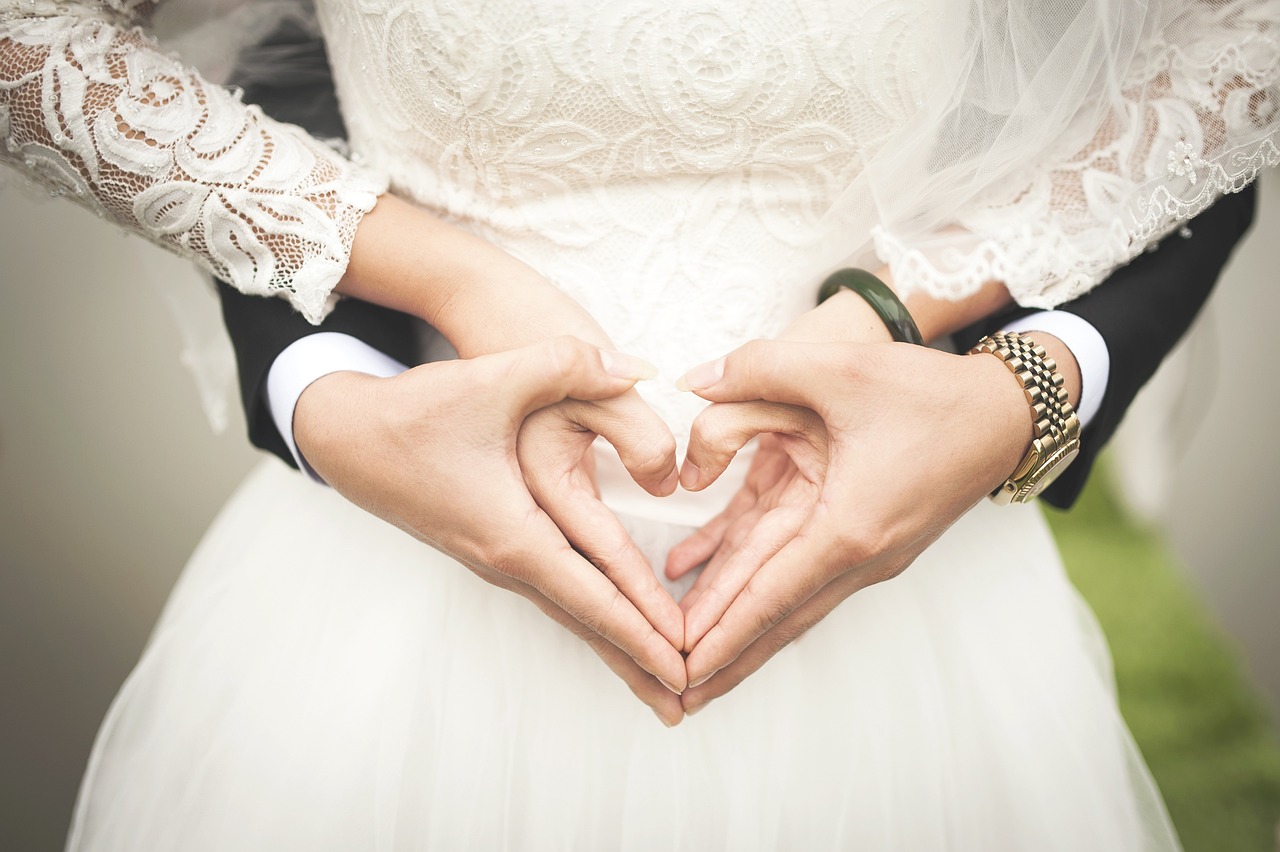 Are you tying the knot in Brisbane? We've got you covered with a list of unique wedding venues.
High Church is a funky little heritage venue with three spaces in one location. Its quirky character and unique backdrop will give you and your guests something to talk about.
Offering a range of packages to suit your event, this hotel wedding venue has it all. From intimate celebrations to ornate soirees, this venue is sure to take your breath away. Here are some of the popular Brisbane wedding venues for your special day celebration.
The Lussh
With a rich earthy backdrop of exposed brick, steel loft-style windows, original timber posts, four metre high ceilings and polished concrete floors The Lussh offers the perfect space to let your wedding styling shine. Located in Woolloongabba it is close to the city but has a unique warehouse vibe, with plenty of parking nearby and a range of contrasty photo spots within walking distance.
A unique fusion of old and new, this heritage art deco warehouse is an industrial-style venue with a twist. Its dramatic 4-meter ceilings and towering black steel-framed glass doors open to a private outdoor courtyard bordered by a striking cliff face and lush date palm trees. The space is a blank canvas ready to be transformed for your special day, able to host everything from long lunches and stylish cocktail parties to sit-down wedding receptions.
Emma and Damien's wedding was all about them. Their style, their personalities and their passions for aviation came to life throughout the event. They swapped the traditional confetti for paper planes and invited their guests to write messages on them, to be sent airborne as they made their way back down the aisle as husband and wife.
Say 'I Do' amongst the lavender fields at Kooroomba Lavender Farm for a romantic country wedding. Alternatively, you can opt for a more sophisticated affair at their gorgeous restaurant and garden. They offer a few pre-set packages to make planning easy, taking care of the ceremony, reception and catering.
High Church
High Church is a one-of-a-kind wedding venue in Brisbane. The sandstone structure boasts over 150 years of history and effortlessly fuses traditional charm with modern possibilities. From its classic white interiors to antique arched fixtures, the space exudes elegance and grandeur. The church also features spacious front steps, which make for a beautiful spot to snap a group photo with your guests.
The church offers a variety of wedding ceremony packages, including the 'Simple Touch' and the 'Perfect Day'. Both packages include exclusive use of the Church and Rooftop Terrace for 90 minutes. Upon arrival, your guests will mingle on the Terrace before being seated in the Church for your ceremony. The venue also provides a dedicated wedding coordinator to ensure the ceremony runs smoothly and conducts a 30-minute rehearsal ahead of your big day.
After your ceremony, you'll be able to enjoy drinks on the Rooftop Terrace or in The Gallery while the events team at High Church resets the Church for your reception. The venue can accommodate up to 130 people and is a great option for couples wanting a ceremony and reception in the same location.
High Church is located in the heart of Fortitude Valley and is a unique option for couples looking for a bit of history mixed with modern on-trend design. The venue is fully air-conditioned, so you'll be able to take advantage of its opulent interiors and spectacular style regardless of the weather.
Riverlife
Riverlife is a stunning waterfront venue that provides a relaxed and romantic setting for your wedding day. This unique location offers a variety of marquees and indoor wedding spaces, as well as beautiful outdoor wedding venues that overlook the Brisbane River and Kangaroo Point Cliffs. The opulent, luxury venue is perfect for both intimate and grand-scale events. It is one of the most unique venues in Brisbane.
The venue is located in the old Naval Stores building, as well as on a number of riverside decks with Brisbane city views. It can accommodate a variety of sizes of weddings, from 20 to 800 guests. The venue is wheelchair accessible. St Mary's Church is a beautiful option for a ceremony, sitting atop the Kangaroo Point cliffs and offering a spectacular view of the river below.
Alternatively, New Farm Park in the West End of Brisbane offers lovely outdoor garden wedding locations. This gorgeous park features massive fig trees under which the bride and groom can be sheltered from the sun. It is also a great spot for location photos after the ceremony. Another option for a riverside wedding is the Brisbane Powerhouse, which is a funky industrial space that can accommodate small intimate ceremonies. Located right on the Brisbane River, this location is popular with couples who want to take advantage of the beautiful river and city skyline backdrops for their photos.
Smoked Garage
One of the most popular warehouse wedding venues in Brisbane, Smoked Garage is a perfect venue for those who are looking to host their special day with a twist. The 1800's building is adorned with custom rustic furniture and antique flooring patterns which give the place an eccentrically boastful charm. The venue has 3 levels to choose from and can accommodate large and intimate wedding receptions.
Melissa and Shane bought the 126 Wickham Street property in 2016 and transformed it into an event venue with a difference. Originally the X Lubritorium Factory, this one-of-a-kind space had no plumbing or electricity, burnt out front windows, termite damage and needed major restoration work.
The smoky building has been refurbished and now hosts events, art exhibitions, private parties, corporate meetings and many other activities that need a unique backdrop. The Rooftop level of the venue is a sight to behold and resembles a trendy New York loft with its transparent ceiling, 150 year old aged concrete walls and timber sourced from the oldest 7th generation timber mill in Alabama. It can accommodate up to 100 guests and has private access.
The Kamilaroi area downstairs, Mehi room and the Main Stage are a perfect choice for smaller celebrations and can seat up to 140 guests or 150 for cocktail events. All three spaces have their own character and feel to them. The collection of motorcycles and biker items in the building gives the place an edgy grungy feel, but this can easily be transformed to a stylish dreamy romantic wedscape.