A Thriving Vision is a Critical Point for Upbringing Brisbane Community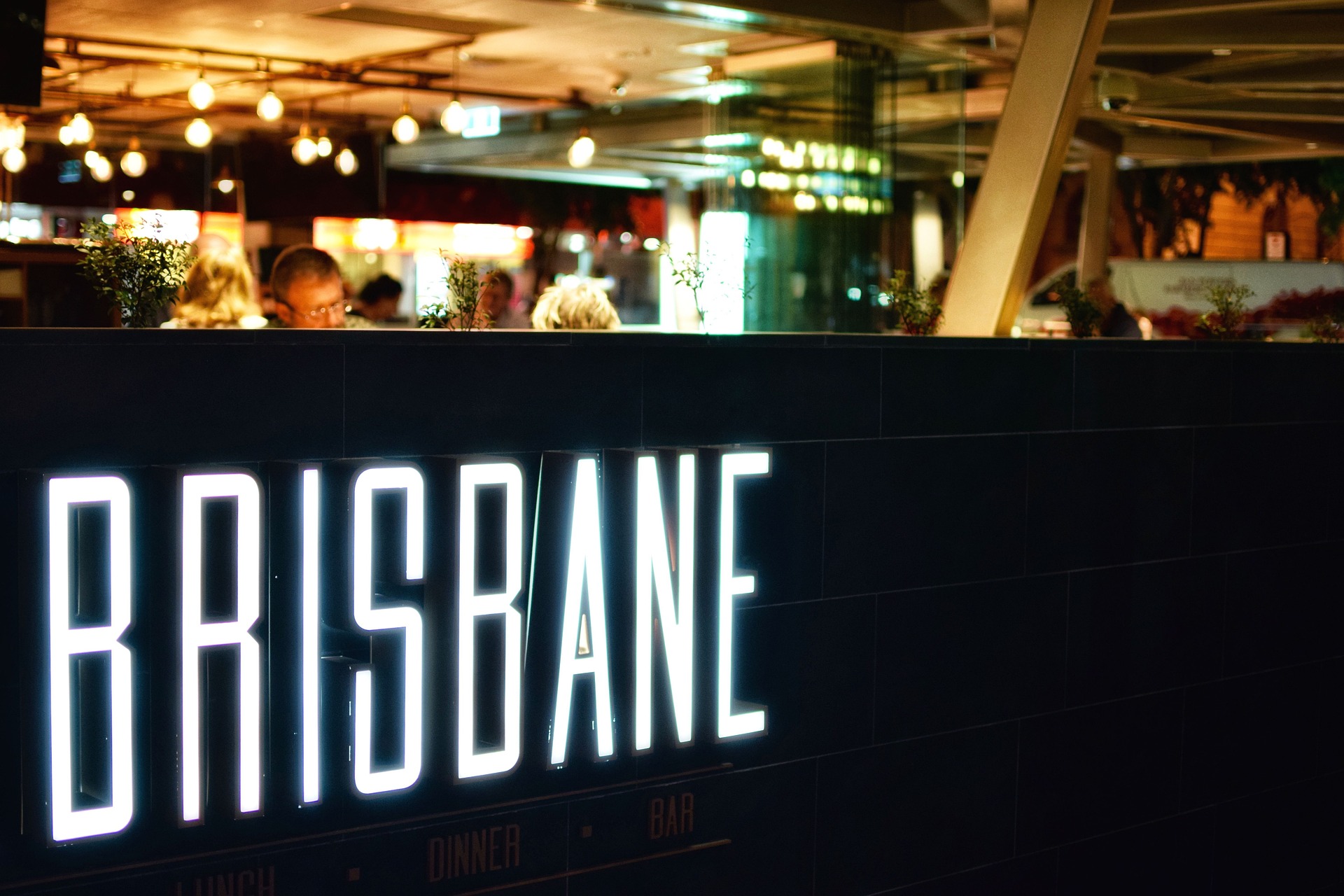 A thriving and diverse community is central to Brisbane's vision. Council's community wellbeing initiatives help people to live without experiencing social exclusion, racism or discrimination.
The city's largest art galleries are the Queensland Art Gallery and GOMA (Greater Australia Museum of Modern Art). Many small theatres operate in Brisbane including the Brisbane Arts Theatre, Twelfth Night Theatre, Roundhouse Theatre, Metro Arts Centre and Judith Wright Arts Centre.
Here are some of the key vision points to upbring Brisbane community.
The Lord Mayor's Refugee Welcome Ceremony
More than 250 refugees have been officially welcomed to Brisbane at a ceremony held at City Hall. The event celebrated the contribution that refugees make to the city's multicultural community and is a commitment to the ongoing work of Council to create welcoming communities. Police liaison officers from the Queensland police service attended the event to ensure refugee community members are aware of the services and support available to them.
Brisbane is a vibrant, safe and friendly city valued for its diverse lifestyle and cultural diversity. It is home to over a million people, and has many different cultures that contribute to the local economy and society. The city also has a wide range of volunteer programs that offer opportunities to help others, learn new skills and meet interesting people. These include volunteer programs in administration, arts and conservation, and animal welfare.
Located on the east coast of Australia, Brisbane is the largest city in the state of Queensland. It is a beautiful and modern city that offers an amazing climate, beaches, parks and other attractions. Whether you're looking for an exciting adventure or a quiet retreat, there's something to suit everyone's tastes. It is also a great place to study and work. The city offers a number of university and vocational training colleges that cater to students from all over the world.
The Brisbane Multicultural Centre
Located directly under the world famous Story Bridge in Kangaroo Point, the Queensland Multicultural Centre (QMC) is an iconic exhibition and event venue. It was built to promote unity in our community and a sense of belonging for all. It has one large theatre performance space, as well as function spaces and multipurpose rooms. QMC also has a box office, kitchen and bar.
The Brisbane Multicultural Centre is a state-of-the-art facility that is managed by the Brisbane Multicultural Arts Centre (BEMAC). BEMAC's mission is to be recognised nationally as the heart of multicultural arts in Queensland through the development, presentation and promotion of the artistic value, cultural and social worth and commercial potential of diverse multicultural arts and artists.
In addition to the main theatre, there are seven multipurpose rooms that can be used for presentations, meetings, lectures and workshops. In-house technical production services are available to provide high standard technical support for all events. The QMC has a number of catering options and is accessible to people with disabilities.
The Queensland Multicultural Centre is a short ferry ride or walk across the Story Bridge from the CBD, and offers free onsite parking. It is a great place to visit on your next trip to Brisbane. You can find concerts in a range of genres and discover new musicians. You can even track your favorite artist on Songkick and be notified when they perform nearby.
Multicultural events
Brisbane's diverse community reflects in the city's rich calendar of cultural events. Whether you are looking for food from every corner of the globe or gripping traditional dance performances, there is something for everyone in Brisbane.
During the annual Multicultural Taste Of The World Festival, you and your family can sample foods from around the world. You can also listen to international music or join workshops. The festival has been running for over a decade and promotes harmony in diversity.
You can also enjoy the cultural celebrations of Parkinson Multicultural & Dragon Boat Festival. It's a great day out as you watch 15 dragon boat teams race on Forest Lake and tuck into a range of Asian, European and Mediterranean dishes from food stalls. There's also free entertainment and rides for kids, as well as a cultural marketplace.
Judith Wright Centre of Contemporary Arts is a hub for local artists, with an extensive program of national and international exhibitions and performances. Other major cultural venues include Queensland Theatre and the Brisbane Powerhouse in New Farm, both of which showcase home-grown talent alongside international productions.
The Indigenous performing arts program Gathering is an important part of the city's cultural landscape. It provides a platform for aspiring artists to develop their skills, while celebrating the vibrant culture of the Torres Strait Islands. You can also attend events such as the Queensland Poetry Festival, the Laura Dance Festival and the renowned NPA Culture Festival.
Theatre
The Brisbane theatre scene is vibrant and varied. Whether you're interested in classical theatre, new works, or children's theatre, you'll find something to suit your tastes and interests. If you're an aspiring actor, you should be sure to stay involved with the local theatre community and attend both main stage productions and independent theatre. It's important to get a feel for the industry before you move to the city to pursue your acting career.
The Queensland Theatre Company (formerly the Royal Queensland Theatre Company) is a professional theatre company in Brisbane, Australia. It was founded in 1970 and is based at the Bille Brown Theatre, Queensland Performing Arts Centre. The company also performs in the Cremorne Theatre and the Playhouse. The company was founded by Alan Edwards, a British actor and director.
In addition to the regular productions, Queensland Theatre also has a strong focus on education and youth programs. This includes the Scene Project, Theatre Residency Week, and Young Playwrights Workshop. The company's current artistic director is Sam Strong.
The Brisbane Arts Theatre has been a monument to community theatre in the Sunshine State since 1961. The venue at 210 Petrie Terrace is an intimate 151-seat theatre. It has also hosted a variety of other performances and events. The building is now owned by a private company and will remain as such for the foreseeable future.