Unique Brisbane Wedding Venues to Make You Shine on Your Special Day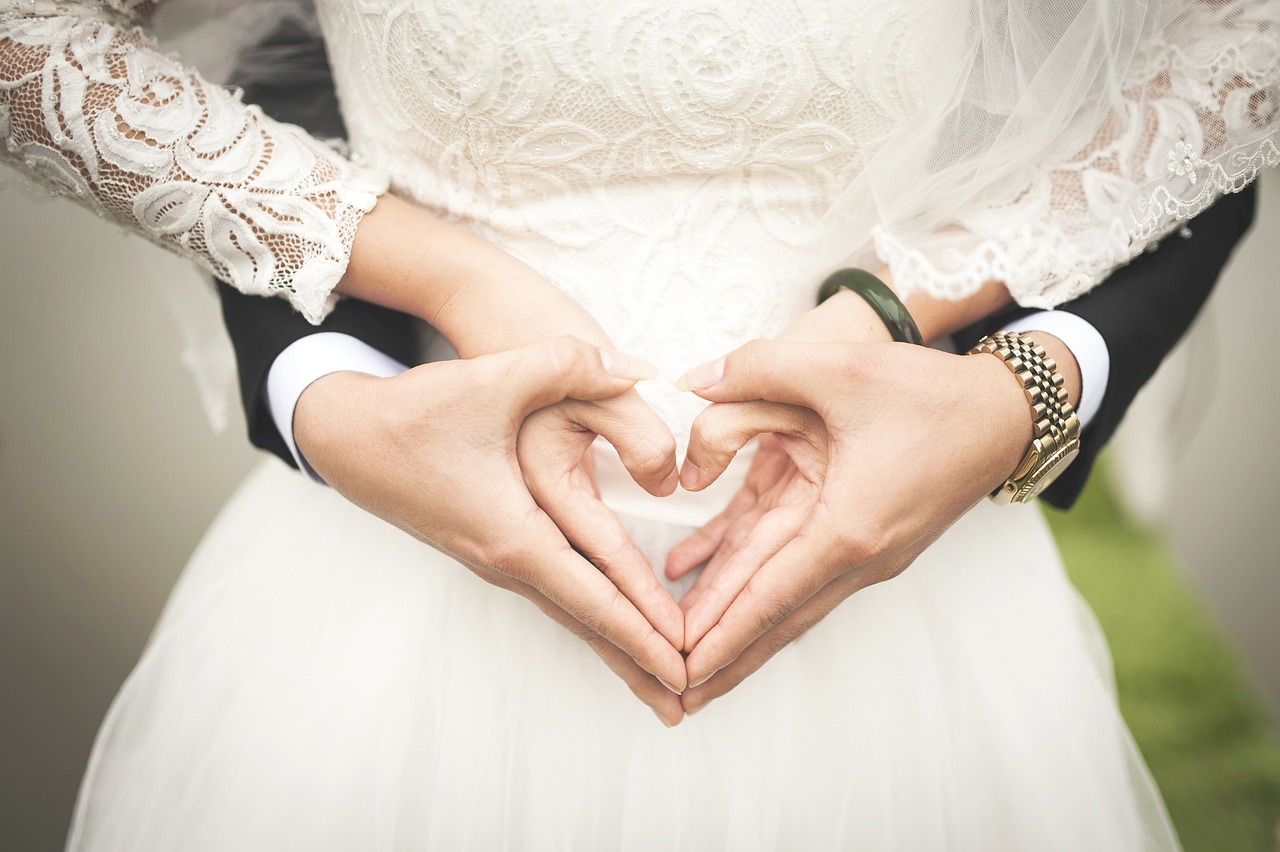 Are you seeking unique Brisbane wedding venues for your big day? Perhaps you want a high-set space with panoramic views of the city and Botanic Gardens.
The Powerhouse – a historic relic turned ode to creativity – is sure to entice you with its modern industrial vibes and artistic flair. The Riverbend Terrace, Rooftop Terrace and Turbine Platform are all available for your celebrations.
The Lussh
The Lussh is an event venue like no other in Brisbane – and it's quickly becoming one of the city's most sought-after spaces. It's an exposed brick warehouse space with high ceilings, polished concrete floors, and a beautiful outdoor garden for wedding ceremonies. It's one of the few venues that can accommodate an afternoon ceremony, so it's perfect for brides and grooms who want to avoid the sweltering heat.
The venue was built in 1925 in an area formerly known as the City of Lushington, and the building has a rich history. It began life as a men's only lodge for the Order of Buffaloes, and later became a heavy metal nightclub. It was then refurbished into what is now The Lussh, which has three distinct spaces that can be configured to suit any style of event.
With four catering partners, a dedicated team to assist with the planning process, and complimentary furniture to seat up to 170 guests, The Lussh is the perfect venue for your special day. It can also be customised to accommodate your own unique styling, with a range of furniture styles available in-house.
The team at The Lussh are also able to recommend some of the best photo locations in Woolloongabba, which is a treasure trove of unique spots. If you're hosting an evening wedding, the dramatic steel-framed glass doors at The Lussh open out onto a stunning private garden framed by a striking cliff face and lush date palms.
Fleays Wildlife Park
When it comes to weddings, natural beauty is high on the wishlist for many couples. It can enhance the intimacy of a ceremony, create a memorable reception and deliver some of the most beautiful photographs and video footage of your special day. Whether you're seeking a cleancut garden party feel, an exotic rainforest vibe or an enchanted fairytale, nature offers the perfect backdrop to make your big day truly unforgettable.
Nestled in Burleigh Heads, Fleay's Wildlife Park is a unique and secluded event venue surrounded by the natural beauty of flora and fauna. This heritage-listed sanctuary is home to a variety of unique and native Australian animals.
The venue offers several dedicated ceremony and reception spaces, including the Grove, a romantic setting at the base of a mighty Kauri tree and Lakeview, a serene waterside location. The venue also provides catering by their exclusive caterer, Cuisine on Cue, and has a full range of beverage packages to suit any budget.
With the passionate team at Fleay's, your wedding vision is their top priority. They will take all the stress and worry out of planning with their comprehensive wedding packages that include furniture hire, styling and catering. These can be tailored to suit any dietary requirements and cultural preferences.
The Summit
Located on Mt Coot-tha, The Summit is the perfect setting for your special day. This popular wedding venue offers stunning panoramic views and a great range of food and drinks. Their professional events team will work with you to make your dream wedding a reality. They will also help you choose a celebrant, photographer, and entertainment options. They have a wide variety of food and drink packages, including champagne and canapes.
The venue has been open since the 1920s and serves breakfast, lunch, and dinner. Its sweeping city views are what draw people to this beautiful spot. On a clear afternoon, the view goes on for miles and makes for an amazing backdrop for your wedding photos. The Summit is a popular choice for couples looking to host a romantic wedding that is both intimate and unique.
The restaurant has three exceptional wedding sites, each with stunning greenery backdrops. The Palm Tree Lawn is a favourite with wedding guests and can be booked through Brisbane Council. There is also a sheltered bandstand at the park, which can be used for weddings and other events. Lastly, the Bush Chapel is another designated wedding site at Mt Coot-tha that provides privacy and tranquillity. It is situated across the bridge from Lawn 1.
Sails Restaurant & Conference Centre
The Sails Restaurant & Conference Centre is a unique venue located on the shores of Moreton Bay. It offers a blend of natural beauty with the most pleasing culinary experience and a dedicated events team for stress-free weddings. The venue also provides guests with a stunning Hampton inspired chapel and beautiful formal gardens.
This beachfront venue is a year round destination for the ultimate Wedding Reception as well as corporate and private functions. The entire restaurant can be booked for a seated or cocktail style reception with up to 130 guests. In addition, a private dining room is located downstairs in the Rumba Wine Bar which can accommodate smaller parties.
The main dining area is a large open space with high studs, plush decor and a covered portico entrance. It has a neutral palette that can canvas any theme and full window frontage. It has a dance floor, high ceilings and built-in mood lighting.
This restaurant and function centre at Suttons Beach, Redcliffe is one of the Peninsula's best wedding venues. Couples can have their ceremony at the old-fashioned rotunda overlooking magnificent Moreton Bay, take sunset photos and then attend their reception in the dining room for a buffet or 3-course meal. The venue also has a separate wine cellar and Hastings Street frontage. The Queen Adelaide Room is a cozy space with sectioned alcoves and recesses that encourage guest interaction.