How Leadership Coaching Can Help You Achieve Better Business Results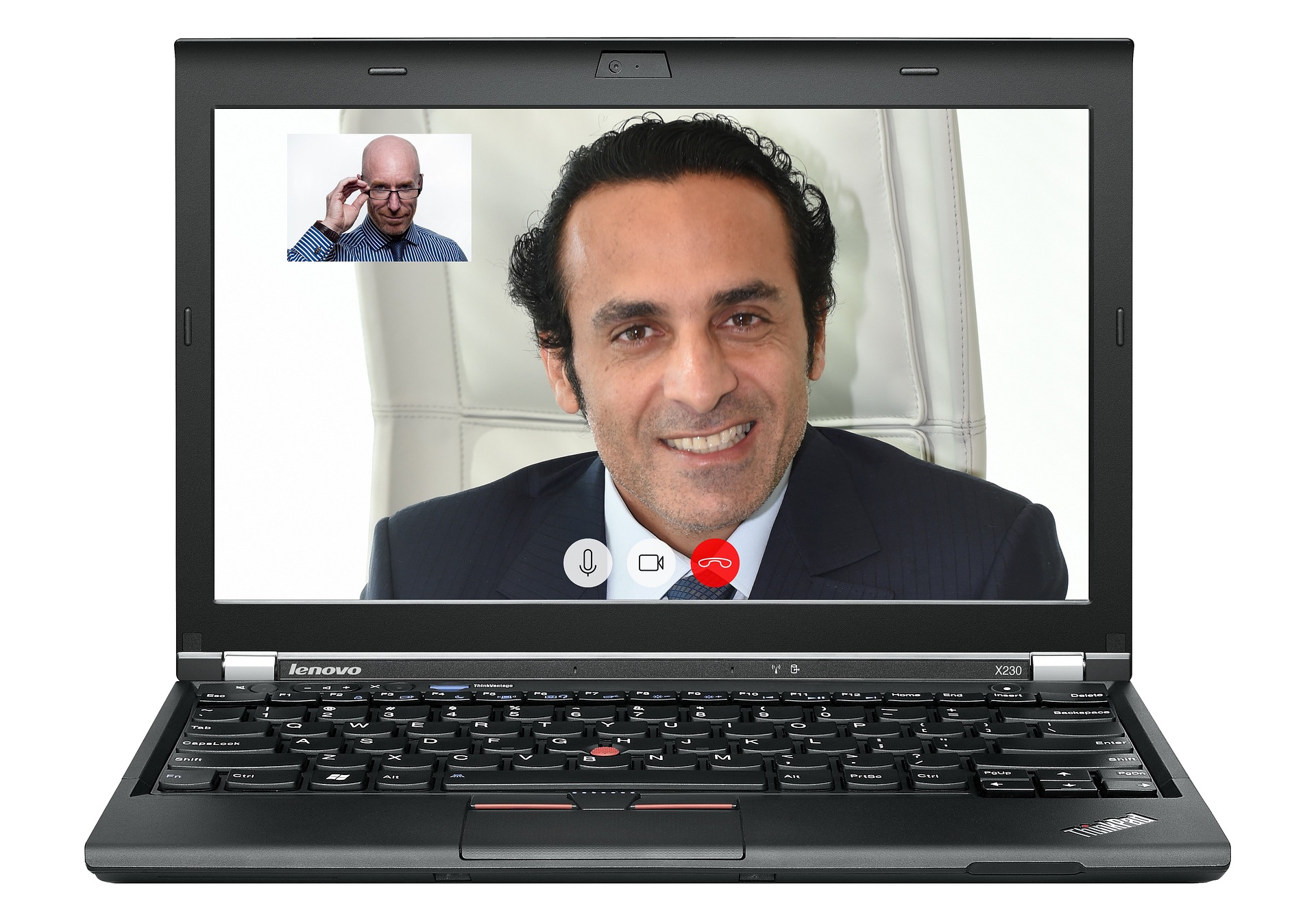 Leadership Coaching is a proven tool to increase personal and team productivity, reduce stress, and improve leadership skills. The goal is to help people to become more self-aware and able to recognize and overcome their blind spots and limiting habits. Through this process, they can achieve better business results.
Improves self-awareness
Self-awareness is an important leadership skill. It helps leaders make better decisions and develop more positive strategies. However, self-awareness requires commitment and requires time to develop. This is why it is a good idea to work with an executive coach regularly to help improve your self-awareness.
The Eurich Group is a boutique executive development firm that specializes in helping companies to achieve their goals. They use a holistic approach, including personal coaching and team building.
Self-awareness is a trait that makes a leader more effective, especially in the context of teamwork. When leaders have more awareness of their own emotions and reactions, they can identify their strengths and weaknesses, understand their motivators, and know when to step back.
A study on self-awareness in leadership found that teams led by self-aware leaders had a higher rate of return on investment. In addition, the teams were less likely to experience internal conflict. These findings suggest that the culture of self-awareness provides a safe space for people to address tensions.
Identify blind spots of personal performance
Identifying blind spots in personal performance is an important part of any leadership coaching exercise. Not only does it provide a sense of self-awareness, but it can also be beneficial for the organization. One study found that collective focus on improving personal performance leads to better organizational performance.
Blind spots are generally categorized into four different areas. Some examples of these include failure to set a strategy, lack of communication, lack of decisiveness, and failure to prioritize.
For a CEO or executive, it is not uncommon to want to know where their blind spots are. A good way to do this is to do a performance review and get feedback on your strengths and weaknesses.
Another way to identify blind spots is through personality tests. An external observer can provide a neutral point of view.
Phases out old habits
Getting rid of old habits is the holy grail of professional success. Besides enforcing proper work ethics and setting expectations for the execs and eavesdroppers in the mix, a bit of planning and forethought can go a long way in laying the groundwork for success. Getting your act together is no easy task, but it is well worth the effort. Putting a plan in place can make the difference between being the next big thing or the next big letdown. One key to remember is that the best way to do this is to set a schedule to do so. Taking a few hours out of your busy schedule can be as simple as making a calendar commitment or making a few phone calls. The latter is probably a better use of your time.
Improves team dynamics
If you want to achieve high performance in your projects, you will need to improve your team dynamics. Good team dynamics will result in more effective communication and higher productivity. Getting everyone on the same page will increase your efficiency and boost the bottom line.
You can improve your team's dynamics by recognizing and removing unhealthy behaviors. These can include aggression, deferring to authority, joking, and recognition-seeking behavior.
The best teams have everyone pulling in the same direction. They understand their role, share responsibilities, and discuss problems and solutions.
Having a strong leader can help improve your team's dynamics. A great leader will know the team member's strengths and weaknesses and will be able to identify how these differences affect the entire group.
Effective team dynamics can also strengthen the bond between team members. When everyone on the team knows their role and feels a sense of belonging, there is less chance of disagreement.